In recent days, I've had the opportunity to test out a new HDTV antenna, the Clearstream Eclipse.
the main reason why I wanted to test out this product was to proove to a local senior home administrator who forces their tennants to signup to the local cable company "Videotron" at a 40$ a month expense.  the vast majority of their tennants being at a very venerable age the watching needs are mostly limited to the local stations who are all available via OTA " Over-the-air" freely.
The argument from them was the installation and form factor of such antennas.  this is where the clearstream Eclipse shines with it no drilling required setup it's Ideal.  Also the Small footprint of only 10x9" is quite amazing.
I am able to pick up stations who are located at close to 80 miles away without any other tricks, amplifiers needed.
For testing purposes I setup the antenna at ground floor level on an outside window.  Here you can see what stations I am able to watch Freely Over the air.  The retail value is set in canada at 89$ for this antenna so in essence within one year this setup represents a 380$ savings.
I must say this is a very surprising antenna for it's form factor.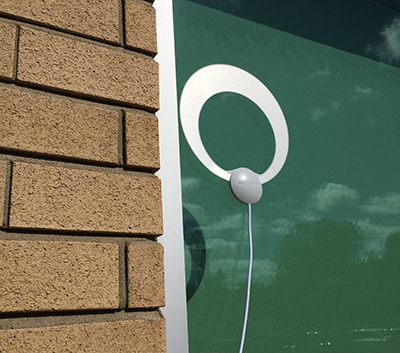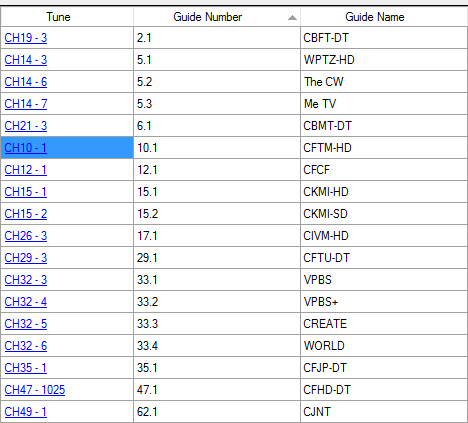 You can find more info on this great tiny antenna here: https://www.antennasdirect.com/clearstream-eclipse-tv-antenna.html